The Art of Touch, The Science of Movement
They play a unique role in the body's ongoing physical and mental replenishing for balance and well-being.
---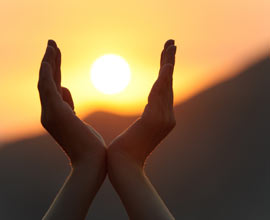 Therapeutic massage and movement is at the heart of our philosophy that the body is naturally ready for healing and well-being.
When used with other healthy lifestyle choices, massage therapy, bodywork and exercise can help the body handle the daily stressors that come with an active life and unforeseen challenges.
We offer professional, personalized services that address the whole person.
Therapeutic touch and exercise can:
Aid in circulation
Reduce inflammation
Improve flexibility
Relieve tension-related conditions
Taking the time for a relaxing massage, implementing a self-care or exercise program into your life can leave you with noticeable energy, flexibility and an enhanced immune system.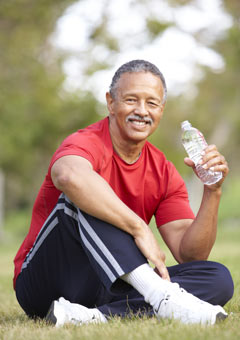 Individuals utilize our services for stress relief, to improve their health and to manage chronic conditions that may arise from time to time.
For employers, our wellness workshops can improve morale and productivity in the workplace. On-site chair massage sessions can reduce tension in the neck, shoulders and back and address symptoms from repetitive strain injuries in the wrists such as carpal tunnel syndrome.
If you are an athlete or performer, you can get connected to your art through sports massage. You may also see our massage team at special events or golf outings throughout the region.
In each setting we take the time to listen and strive to provide professional services to meet your goals that can enrich your mind, body and spirit! A visit to Dayton Massage Connection is something you can do for yourself and others.
Our services are provided individually at our downtown office or in a small group or corporate setting.
Thank you for taking the time to visit our website. We look forward to the opportunity to serve you in the future. Please contact us by phone or email with any questions or to schedule an appointment.