Dayton Massage Connection Services
Our services are designed to support the health and well being of our clients. Whether you are seeking a relaxing massage from the everyday stressors of life; wanting to take a more pro-active approach to your heath and work with a trainer; or implement a wellness program for your organization, we can work with you to accomplish your goals.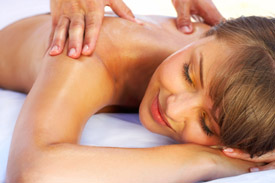 We offer a wide array of services to address medical conditions, aid in relaxation, improve recovery time in athletics and support the nervous system. These services include medical massage, sports massage and cranial sacral therapy.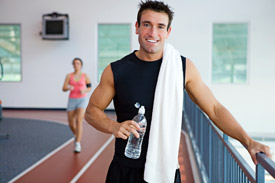 Our individual and small group wellness coaching and training programs are designed for those who want to make a positive change in their life, and are ready to take the pertinent steps necessary to reach their short and long-term goals.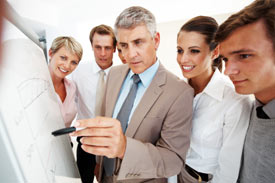 With ever-increasing health care costs in the workplace, the overall health of employees is important when it comes to the bottom line. We offer cost effective ways to boost morale, reduce absenteeism and diminish repetitive strain injuries.
---
Available Products
Our products are geared toward supporting the body's natural healing process. CryoDerm, TheroDerm, Traumeel Ointment, Nature Creations Hot & Cold Herbal Neck & Shoulder Wraps.
Gift Certificates
Gift Certificates are now available for many of our services and products. Call or email for details or to purchase one for yourself, a loved one, friend, or coworker.